The word 'empower' has become a buzzword of the millennial era. Primarily tied to political movements, such as feminism and other civil rights efforts, to empower is to provide every person with a sense of ownership towards their own life. An empowered individual has the necessary tools to succeed both in and outside of the rat race, as their life ceases to be defined by the workplace and starts becoming a more holistic, fulfilling experience.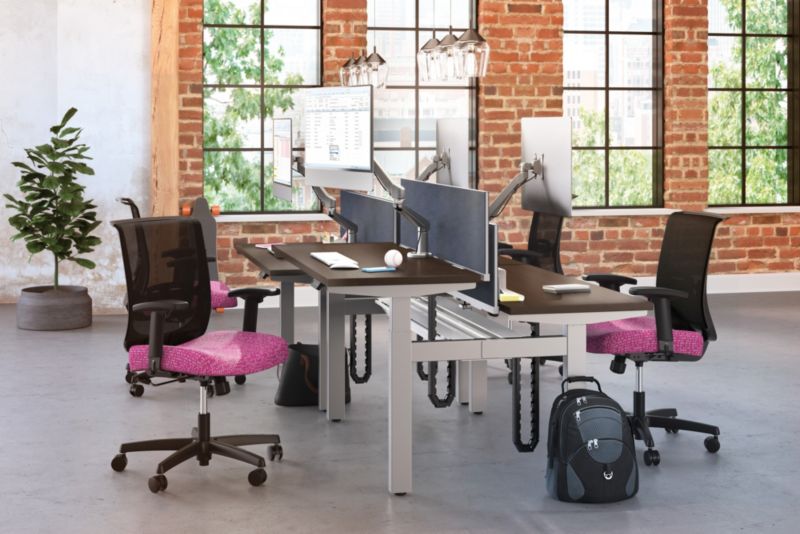 The designers at HON understand the need for empowering furniture, office items that give employees a sense of freedom, which in turn leads to greater productivity. You can't be chained to your desk if your desk is as free and dynamic as you are in the first place. The Empower workstation series takes benching to a new level, not the future but the raging, innovative present day.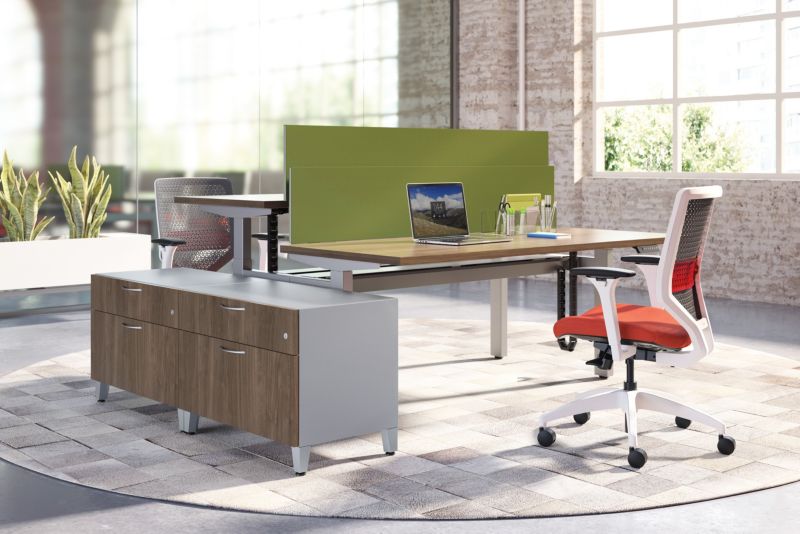 Features, price, and specifications
HON's Empower benching wants to connect the way people work. It is extremely simple to install and very sturdy, and the modular component sets it apart from other brands. It is true that companies like Humanscale are leaders in healthy, dynamic workstations.
HON is also an industry leader in this regard, but their focus is more shifted towards high modularity, meaning that these desks are as customizable as the person using them.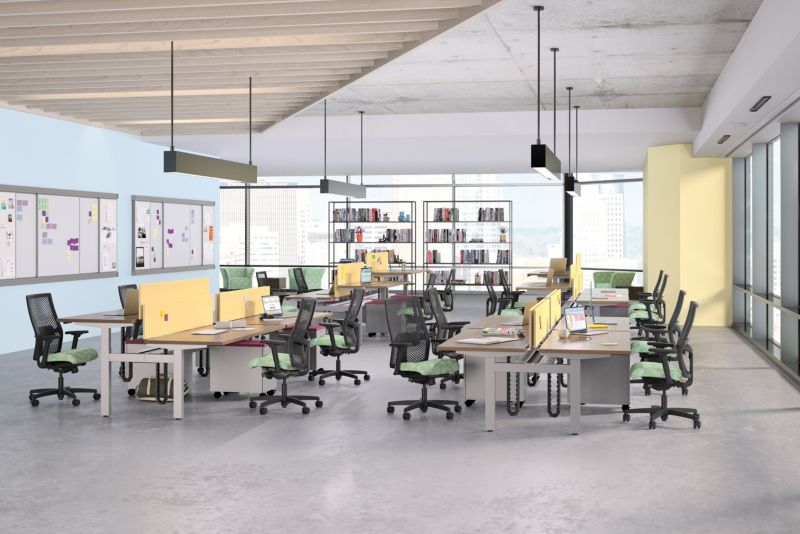 With the HON Empower benching solutions, you can fit as many people in a given office space as your square-meter capacities allow. You can also add storage solutions, attached directly into the desks, panels for privacy, cabling hardware, and other office staples.
The idea is to keep all of these additions dynamic, removable, and capable of changing places according to the user's varying needs, and the space needs of the office space itself. The list price for an Empower worksurface without added components is $526, an excellent asking price for an already fully-customizable item.
HON Ergonomic Office Chairs, HON Benching Systems, Hon Files Cabinet and HON Desks and Office Solutions are available in New York's Best HON Dealer: Manhattan Office Design.